High technology at the service of quality
Our technological resources, the rigorous quality protocols we apply to our manufacturing processes and our adaptability allow us to serve customers of any size, becoming a custom-made factory for them.

With 25 years of experience backing our work, we provide optimum performance for all three leading factors in global commerce.

Cost, quality and logistics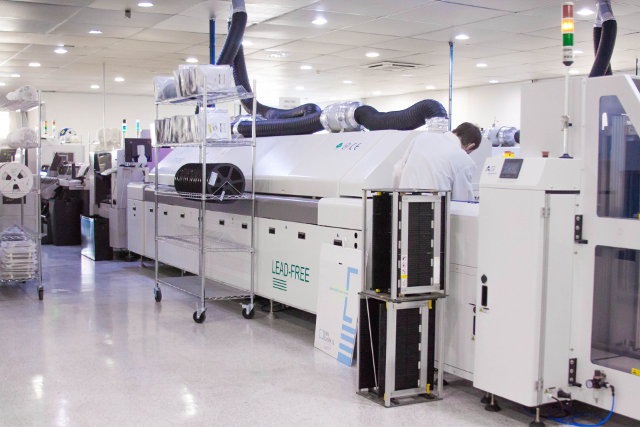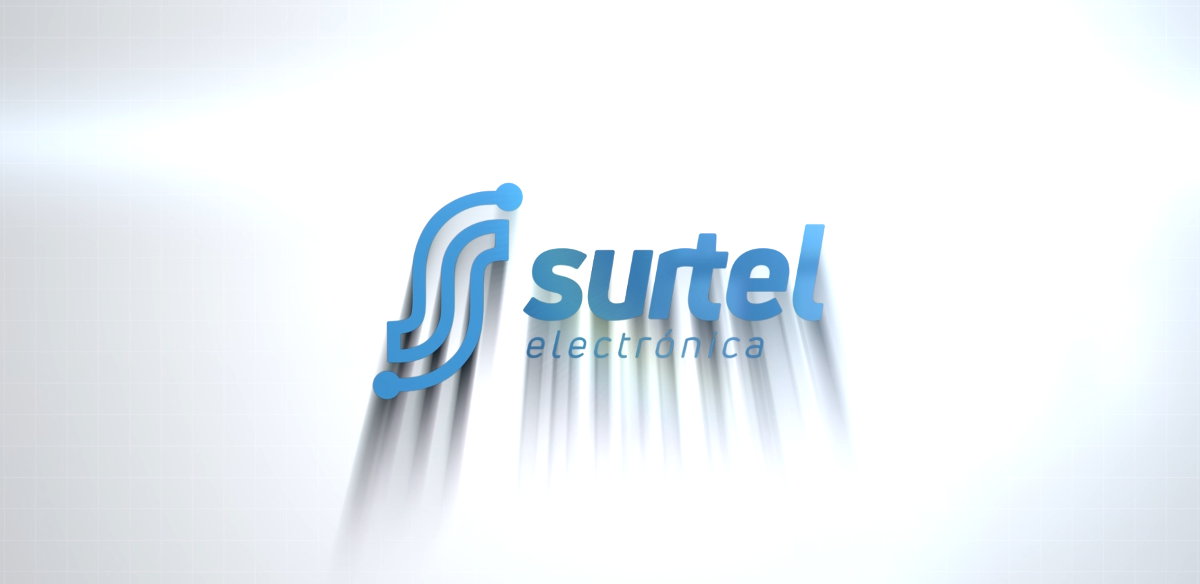 Committed to our work
At Surtel, we offer our customers the possibility to assemble printed circuit boards with any kind of components. Our technical capabilities are guaranteed by our acquired expertise and our quality management culture from the first stage of every process.

Thanks to our strategic location in Andalusia near the Mediterranean coast, our logistic position is unbeatable. All the biggest logistics operators have their distribution centres in southern Europe very close to our facilities.

Because of our commitment to the environment, Surtel has a certified Environmental Management System under ISO 14001 and we are up to date in our compliance with Directive 2002/95/EC on the restriction of the use of certain hazardous substances in electrical and electronic equipment (RoHS).


INNOVATION
We are committed to continuous improvement. Investing in the expansion and upgrade of our facilities is one of our priorities.

QUALITY
As proven by our compliance certifications, quality is our main goal. We thoroughly assess all our processes through tests and inspections.

FACILITIES
Our facilities take up over 6,000 square metres and our technology allows an SMD insertion rate of up to 500,000 components per hour.

INTERNATIONALISATION
We are a benchmark company for electronics manufacturing in Spain, and we wish to expand our presence in the international market.
Our technology is present in every corner of the world
Understood
Our website uses cookies to improve your experience. You can change the security settings or obtain more information here here.